And the downward trend is likely to continue, experts say
Macau Business | September 2022 | Special Report | Housing: a home
---
"The real estate market [in Macau] is practically frozen at the moment, and the phenomenon could continue for another quarter, or even longer, until the economy's growth engine restarts, if the experience of neighboring cities can be any guide, "said Oliver Tong, Managing Director of JLL Macau and Zhuhai, recounts Macau Business.
As lawyer Tirso Olazábal explains, it was true, at least initially, that "although the Covid-19 outbreak has had a significant impact on Macau's economy in general, the real estate market has proved somewhat resilient over the past two years, particularly in terms of homeownership prices. It is commonly believed that this resilience is due to stable demand for housing and the limited supply of new residential housing on the market. market.
In fact, the first half of 2021 even showed signs of recovery, and real estate transactions as well as prices were up year-over-year. However, continues Mr. Olazábal, "this recovery was quickly disrupted by several events such as the government crackdown on corruption, government-imposed lockdowns, global political uncertainty heightened by the war in Ukraine and lately the increase in interest rate".
In addition, the recent "lockdown" of July 2022 "should put even more pressure on the real estate market", predicts the MdME Law Partner. The estimated volume of transactions in June and July 2022 could be the lowest in recent years, and analysts predict a drop in property prices of 10-20%.
The total number of real estate transactions fell by 50.5% to 1,632 in the first six months of this year, compared to the same period in 2021. Statistical data from the Bureau of Financial Services indicates that the average price of homes sold in 1H22 fell 8.9. percent at MOP 92,134 per square meter. In annual terms, this represents the lowest value since the first quarter of 2017 (MOP90.858).
Henry Lei, from the Department of Finance and Business Economics, Faculty of Business Administration, University of Macau, also paints a very pessimistic picture: as the Bureau of Statistics reports, house prices in March to May saw a decline of 0.6%. "Such a downward trend is expected to continue, attributed to the epidemic, especially after the Macao SAR government announced the suspension of non-essential economic activities from July 11 to July 18, 2022."
According to Professor Lei, "this is expected to further weaken Macau's sluggish economy and could aggravate the unemployment problem with more SMEs going bankrupt, leading to low purchasing power and serious trust issues which will have negative impacts on the economy. housing market. Overall, the housing market is likely in a slump with reduced transactions and likely further downward price adjustment for 2022."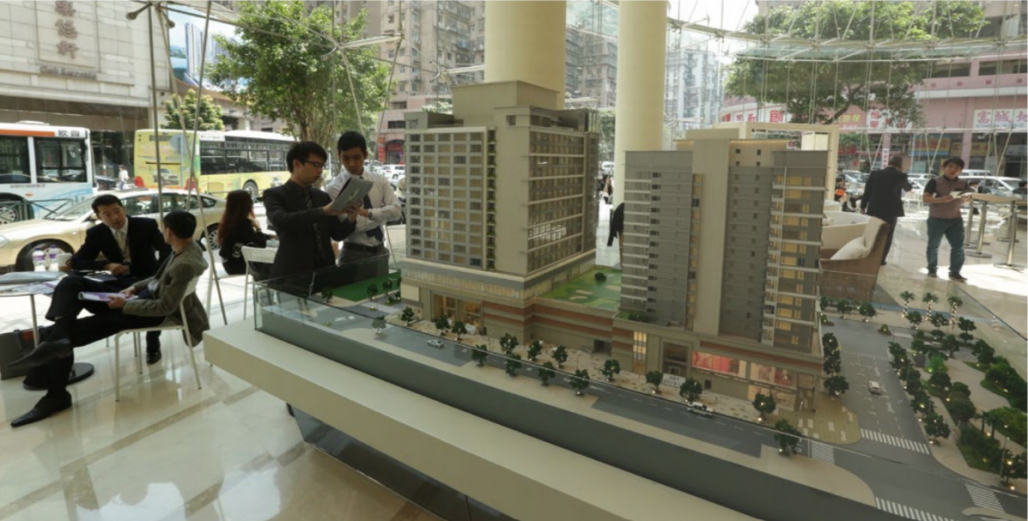 Oliver Tong calls on the government to "seriously consider reviewing all of its major housing policies, such as the mortgage ratio, to ensure that they truly meet the needs of the market and citizens".
Tirso Olazábal, who believes that "it may take us several months to see signs of recovery in the real estate market or even years to see a full recovery in all major categories of real estate such as residential, commercial and the office", advocates that "in order to accelerate this recovery, certain measures should be considered by the government, such as the re-promotion of the 4% loan subsidy for residential housing, new measures on the ratios mortgages, etc.
Mr. Tong reminds us that "Macau has overcome a number of enormous challenges over the past decades with the support of the central government." Therefore, he believes that the current situation "may improve once the current COVID-19 pandemic is brought under control and the border reopens. It will also help if local and central governments introduce new subsidies or incentives.
---
Singapore as a model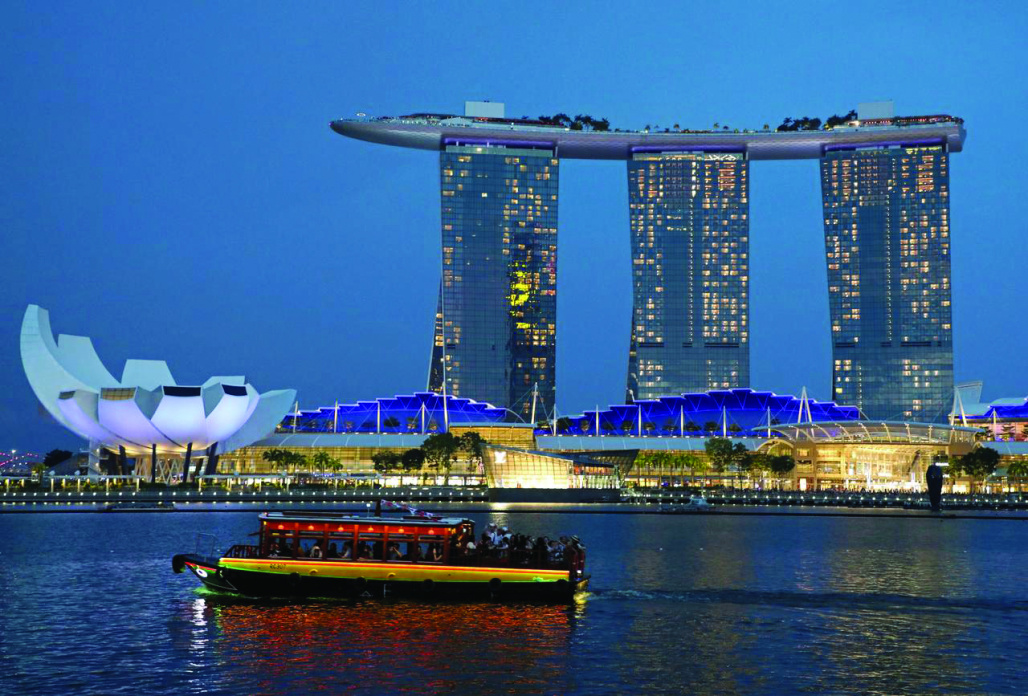 The impact of COVID-19 in recent years and the blow to Macau's gambling industry has given Macau housing prices room to fall.
"However," retorts Edmund Li Sheng, "in recent years, real estate prices have not fallen by more than 20%, the supply of small and medium-sized houses is still insufficient, and a mechanism for protecting the housing for homeless and low-income households". – income persons have not yet been established. explains of.
According to the professor of political economy and public policy of the Department of Government and Public Administration of UM, since "social housing, as a public policy of a social nature, is not developing steadily in Macau , especially in the context of an economic recession and public health crisis", the only way to deal with the current housing crisis is "to understand the problems facing different sectors of society".
He says Macau Business, "Government can learn from Singapore's housing model. Nearly 80% of Singaporeans reside in government-built apartments, while social and economic housing only accounts for around 20% of the total number of residential units in Macau. Therefore, ensuring that the housing needs of low-income people are met is an urgent issue that the Macau government must address.
---
The auction law
"We believe that auctioning private properties could offer a valid and efficient alternative that would ensure that property is traded in a secure, fast and transparent manner," lawyer Tirso Olazábal explains to Macau Business. For him, an auction "is a safe way to negotiate a property, as it is legally binding on both parties and offers a high degree of security for the seller, since prior due diligence on the property has been carried out. made before the property is available for auction.
Mr. Olazábal points out: "Selling a property at auction has become a popular choice for many owners and investors, due to the speed and guaranteed nature of the transaction once the auction ends. It's a simple, proven process that takes advantage of an auctioneer's local knowledge, attracting buyers who can make a purchase rather than those in the middle of a real estate chain.
Not to mention that "property auctions are quite common overseas, even in neighboring jurisdictions like China."
Not in Macau, however. "In our opinion, this could be due to the lack of clarity in the legal framework. Indeed, in Legislative Decree no. 47/98/M (on the legal framework for the issuance of licenses for specific economic activities), it is not clear where a real estate auction could fall within the scope of economic activities, namely whether the organization or marketing of a real estate auction would be considered as real estate agency activity (which is a regulated activity subject to authorization and supervision by the Housing Office).
Partner MdME continues: "Over the past decades, especially before the outbreak of COVID-19, very few real estate auction events (perhaps none) have taken place in Macau, the usual real estate transactions by l intermediaries of real estate agents being deemed sufficient to accommodate the real estate market. However, given the economic environment and social changes, real estate auctions, which may involve partnerships with real estate agents, should be seriously considered as a valid alternative to traditional modes of real estate transaction, and new legislation should be implemented in this regard.
Previous | 202,727 households